we create catering experiences that go beyond the menu.
Founded in 2010, Cherubina Catering offers boutique catering experiences—for private dinners for two to intimate gatherings of 20. Shining a spotlight on the rustic elegance of Mediterranean cuisine, we provide exquisite attention to detail. We relish the opportunity to create unique and inspired culinary experiences for all of our guests.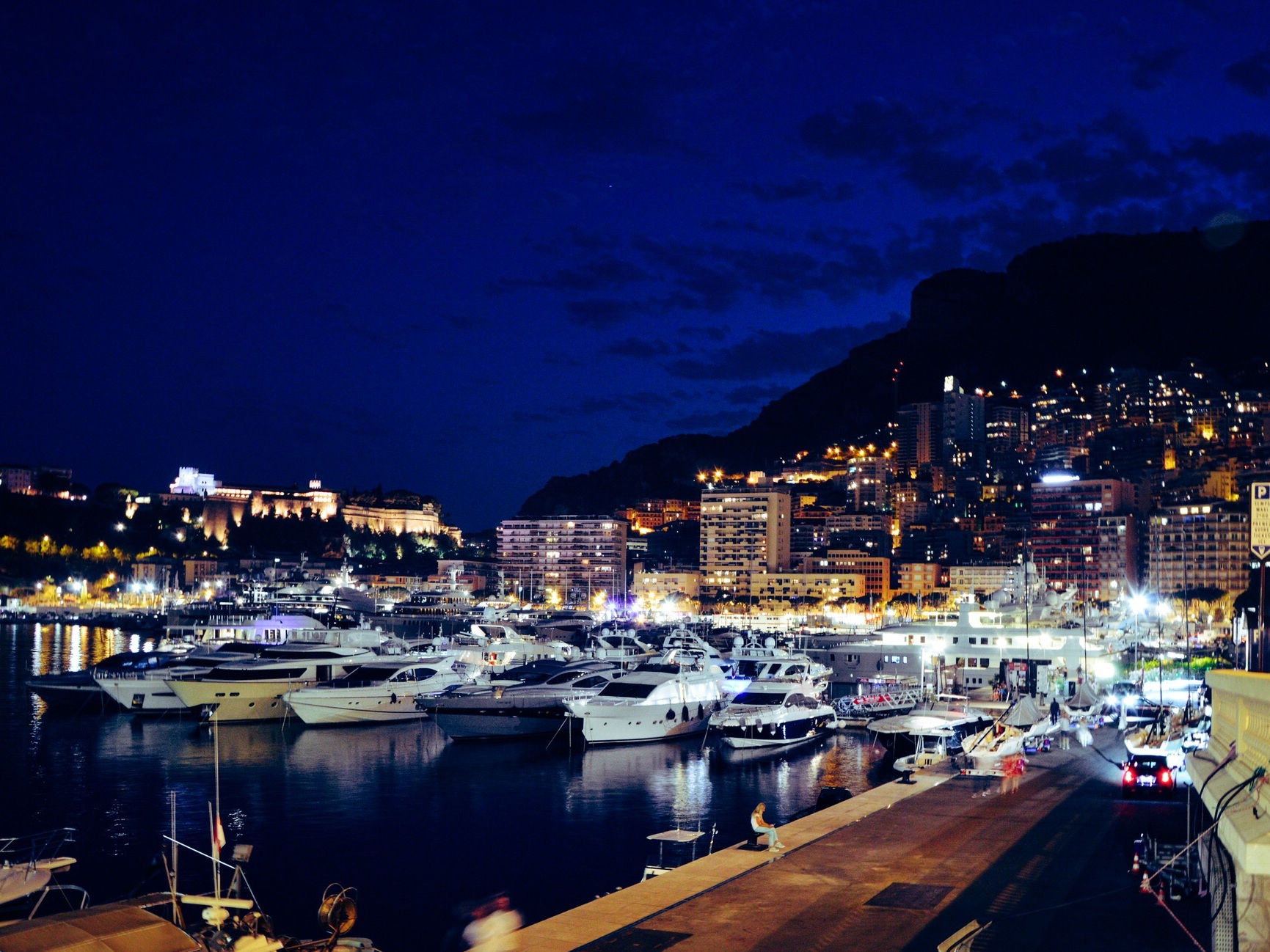 Our French Riviera catering experience will transport you to the beaches of the Mediterranean. From the cocktail to the caviar, this is a truly unique menu your guests won't forget.
We develop and test original recipes for brands including National Honey Board, Barilla, and more.